School News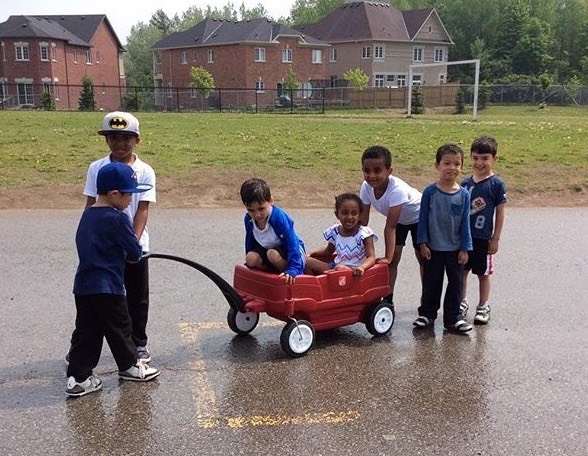 It's time to get outside and reap the benefits of outdoor play.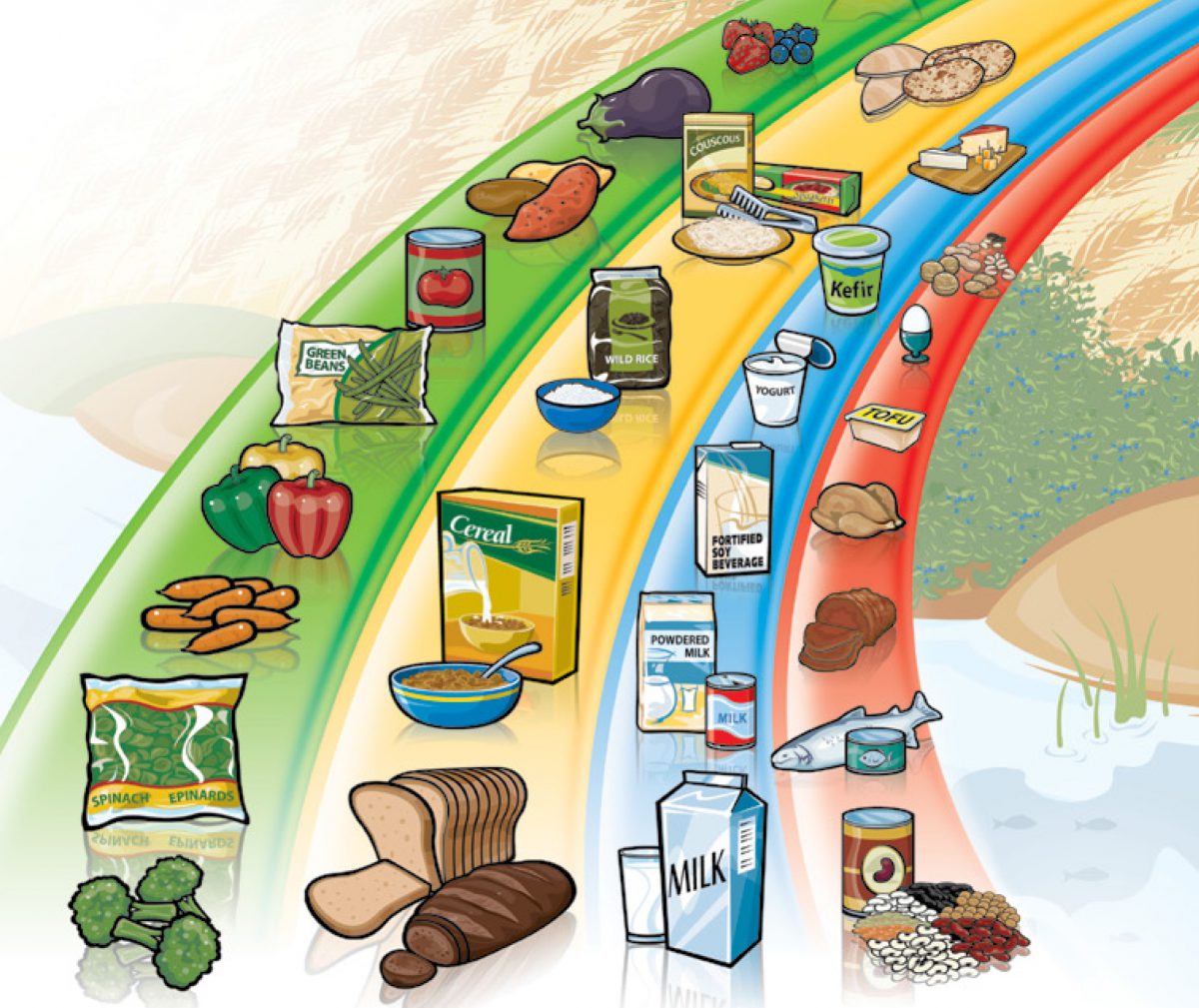 Eating Well with Canada's Food Guide provides us with the energy needed to live a well-balanced healthy lifestyle.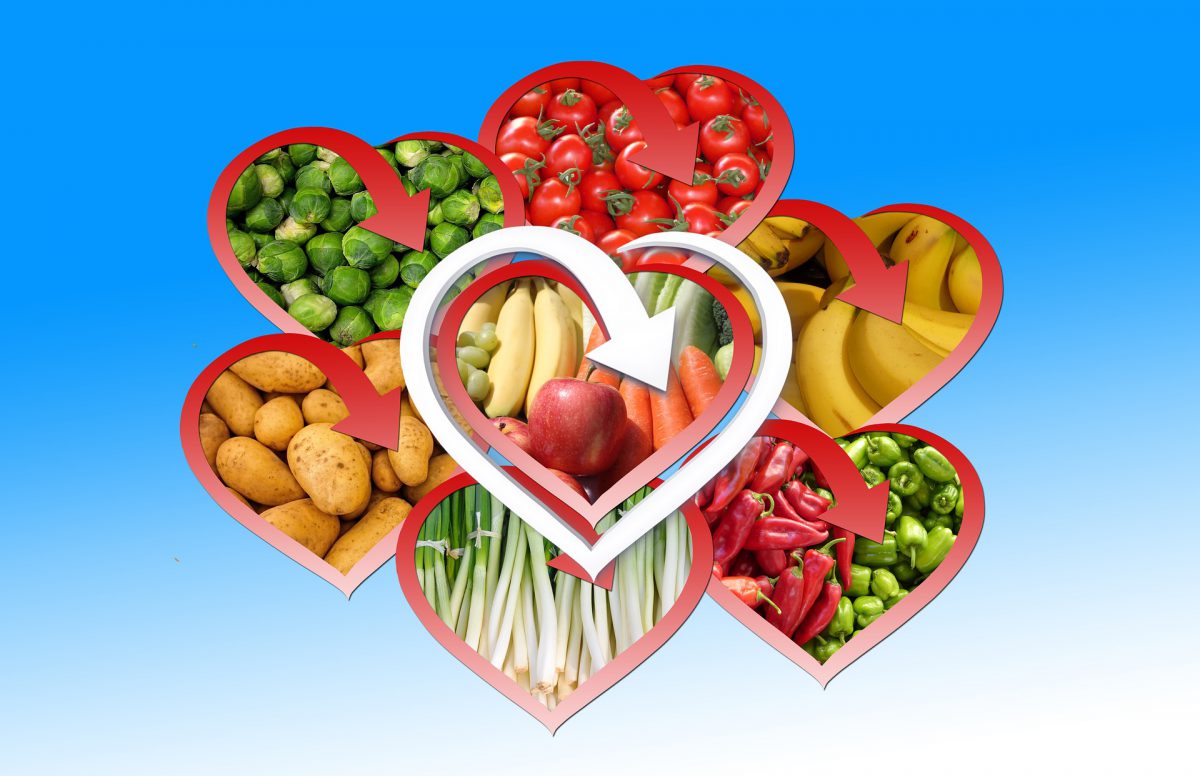 Board News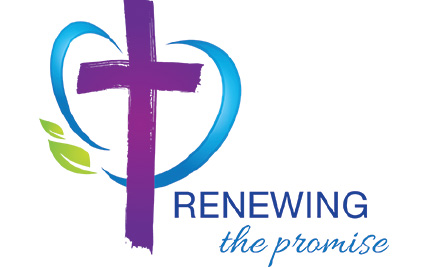 The Institute for Catholic Education (ICE) would like to hear from all stakeholders in the YCDSB community about Catholic education in Ontario! "Renewing the Promise" is a dialogue to solicit your input about Catholic education in Ontario and will help guide the work of ICE for the future.
Our YCDSB teachers, staff, parents and students play a very important part of this dialogue ... Continue reading "The Critical Role of Catholic Education in Ontario Consultation"